Mitsubishi Heavy Industries Split Systems
Mitsubishi Heavy Industries split system air conditioners have 3 series available. Avanti, Avanti Plus and Bronte. Reverse cycle systems are available from 1.7kW to 10kW capacity to suit any room.
Popular with ProductReview.com.au and recommended by Choice you will find it hard to beat the MHI split systems.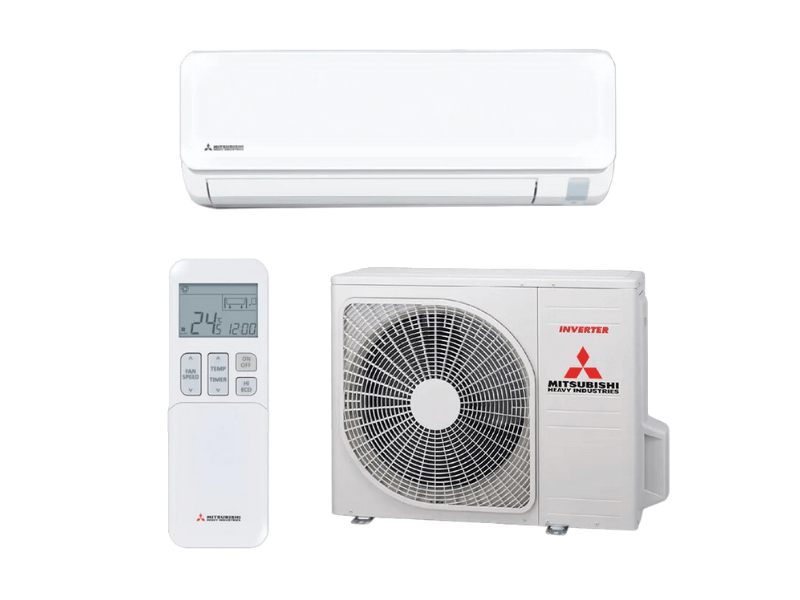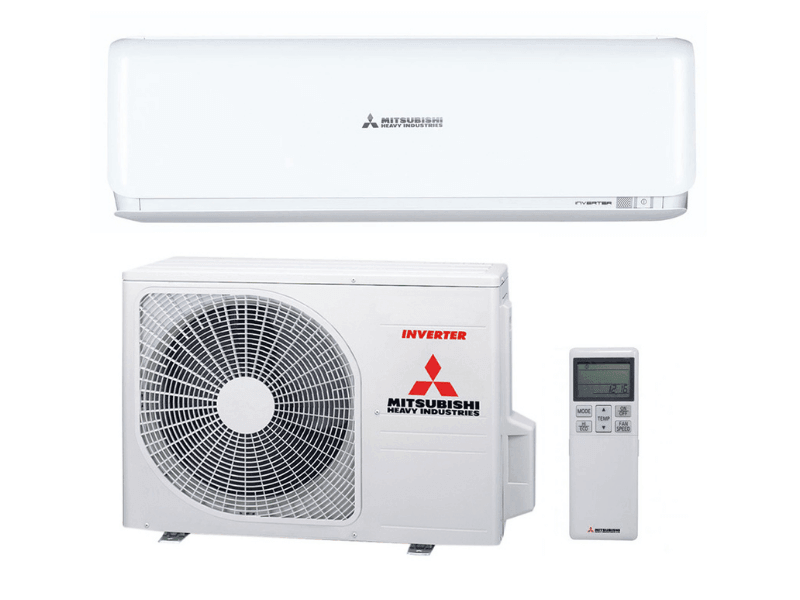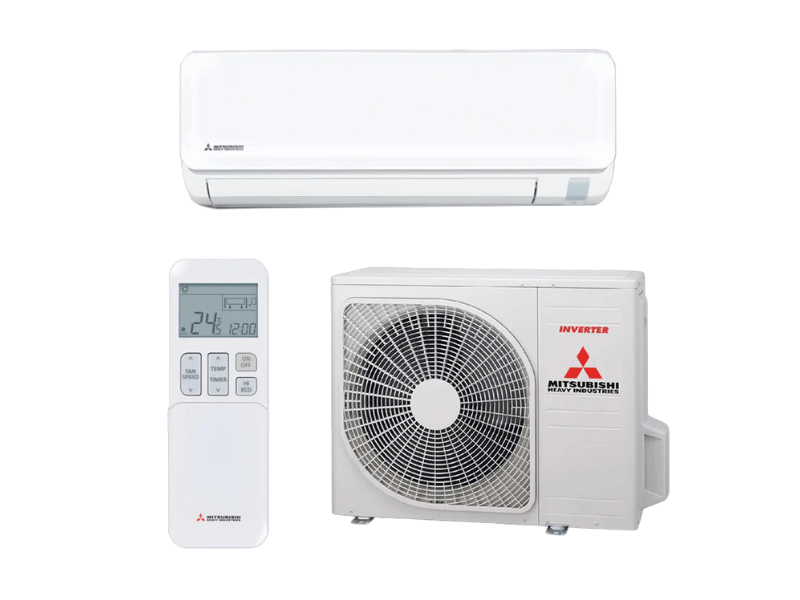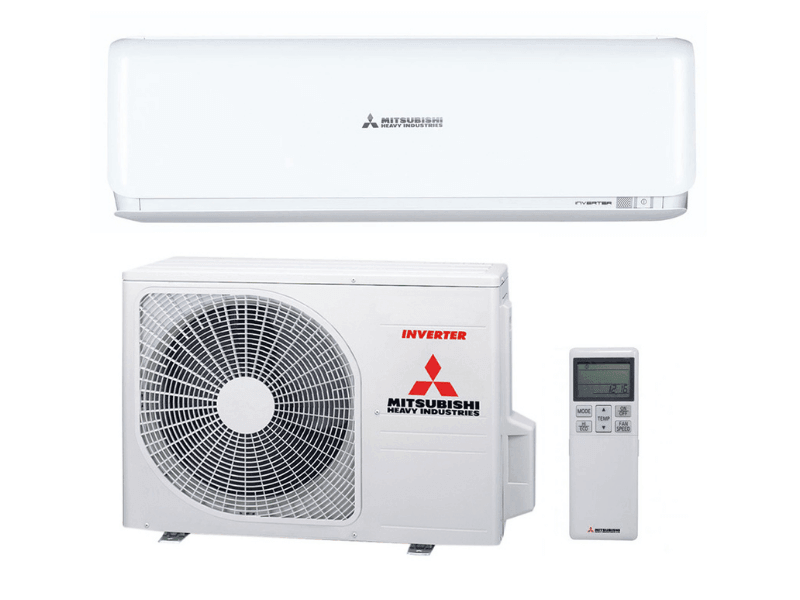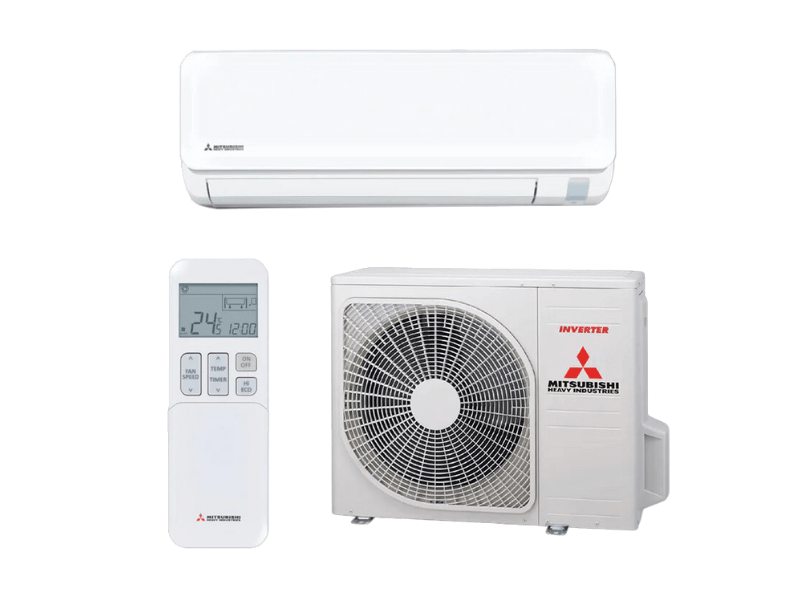 Fast Aus Wide Delivery
Most deliveries dispatched locally
Customer service
We are available 8:30am - 4:30pm to assist
Secure payment
Your payment information is processed securely
Contact us
info@ausairconditioners.com.au or chat with us