Air Conditioners Online
Aus Air Conditioners
Welcome to Aus Air Conditioners
Air Conditioning Online Direct
We stock a wide range of the biggest brands, all at wholesale prices. Don't be ripped off by the middle man! Explore our range of split systems, ducted systems and multi systems. As well as the trending air purifiers.
Get your next air conditioner online and save. Click here to find our further discounted sale items.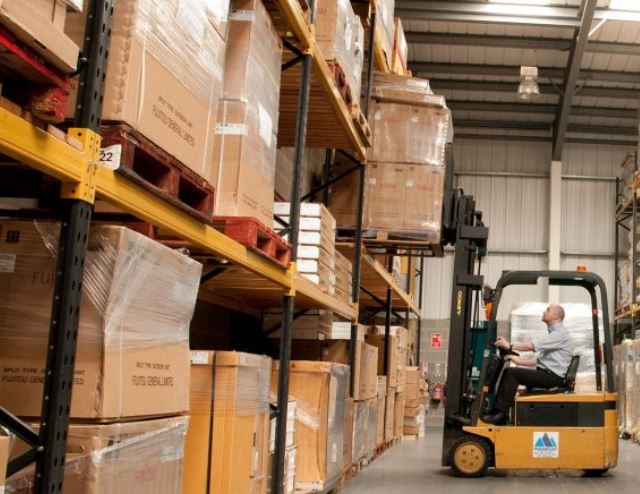 Why get air conditioners online?
Cut out the middle man
At Aus Air Conditioners you the customer are able to save big by cutting out the middle man and hige markups
How to save
Direct to your door delivery
Delivery direct to your door at wholesale prices. Arrange an installer with us or find one direct